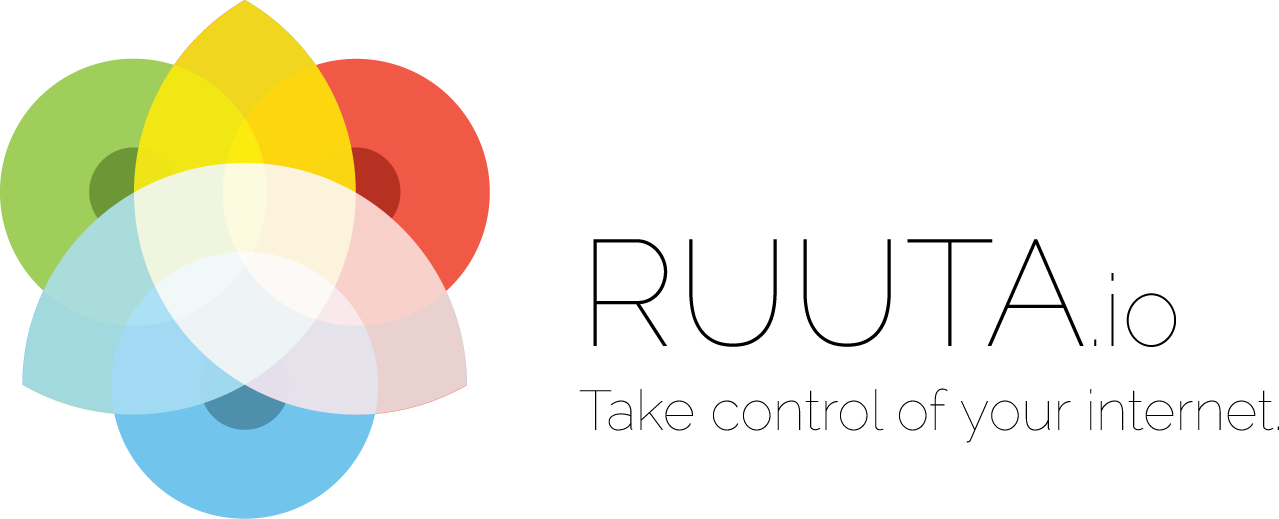 Ruuta was a start-up building a reliable and secure Wi-Fi router that is the center of your private cloud.
Ruuta shut down in August 2015.
We would like to thank all of our advisors, the CyLon team and, most importantly, everyone who showed interest in our project for your support.